Posts tagged with 'Thomas''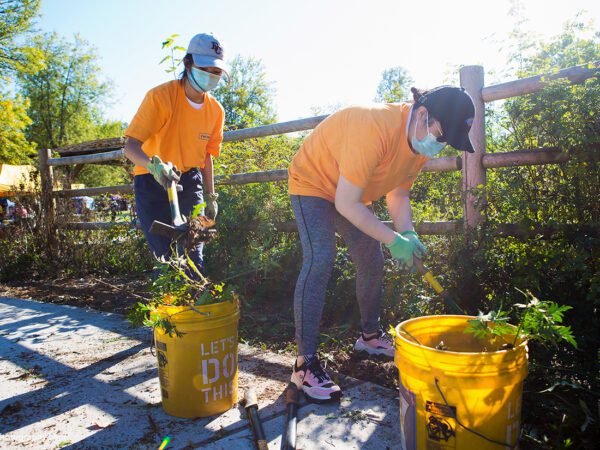 Thomas' is serving up its English muffin brand's "Wake Up to What's Possible" campaign messaging in the great outdoors. The Bimbo Bakeries USA-owned baked goods company partnered with non-profit organizations in the Pacific Northwest to engage consumers in volunteer-led cleanup events honoring National Public Lands Day on Sept. 25. And, naturally, they involved breakfast. The...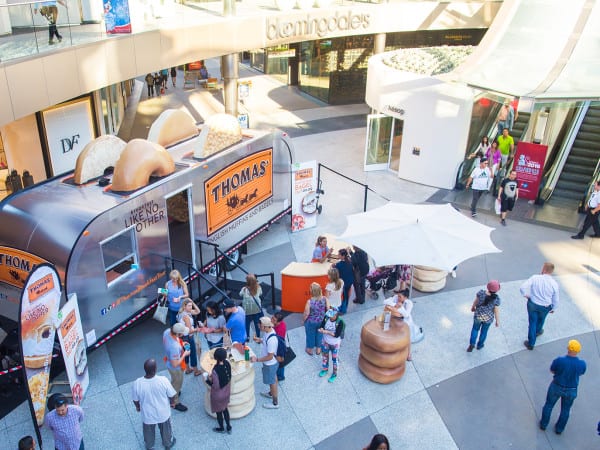 Thomas' Breakfast Like No Other tour made a toast to the most important meal of the day with an 18-city tour aimed at driving trial and awareness of the bread brand's array of bagels and English muffins.