Posts tagged with 'The Tick'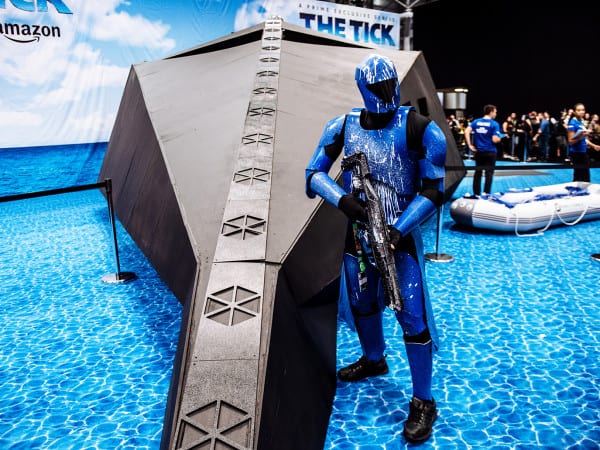 Hot off of its San Diego Comic-Con activation, Amazon Prime Video plunged deeper into the hero universe at New York Comic-Con (Oct. 5-8) with a larger-than-life activation that promoted its new series "The Tick."  The experience gave fans the chance to step into and interact with a life-sized replica of Dangerboat, the sassy, artificial intelligence-powered...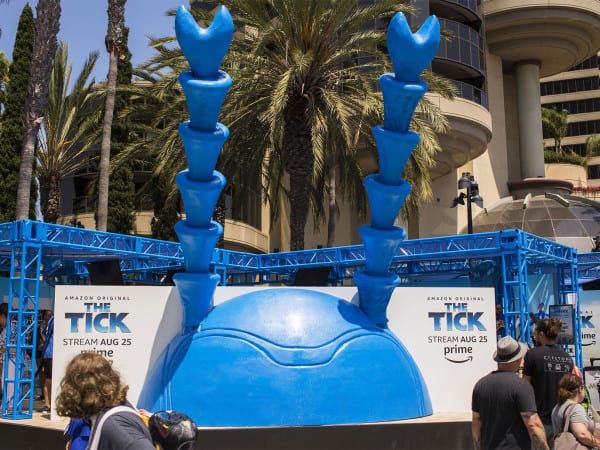 It may be tough to cut through the clutter at San Diego Comic-Con, but a 20-foot-tall, blue tick head with animatronic antennae swinging in the breeze directly across from the San Diego Convention Center managed to do just that, and generate awareness for Amazon Prime Video's new series called "The Tick," as well. The Amazon...