Posts tagged with 'The Infatuation'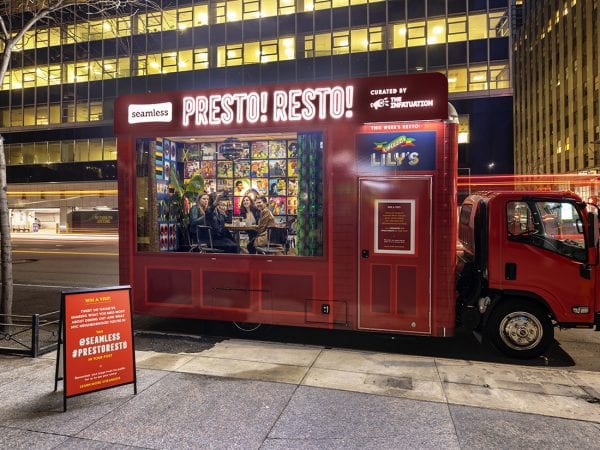 The struggle has been real for both the restaurant industry and consumers itching to dine out safely amid the pandemic, so for the month of April, food ordering app Seamless is delivering a whole new way of enjoying takeout to support its restaurant partners and engage hungry New Yorkers. Rolling through Manhattan, Brooklyn and Queens...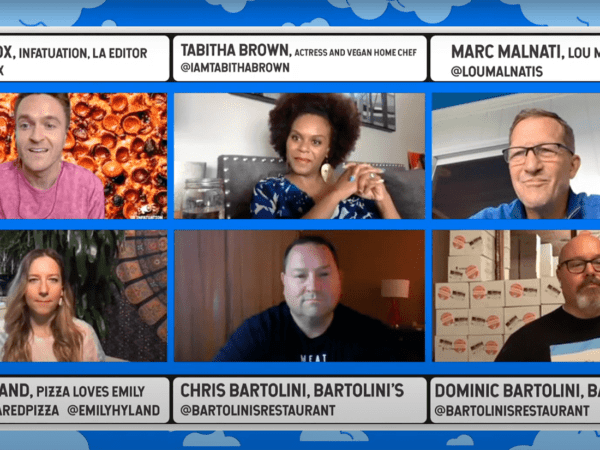 Some events are relatively easy to pivot into digital, but when it comes to food experiences that typically rely on engaging attendees' senses, things get a bit more challenging. For the organizers behind All You Can EEEEEATSCON, presented by the American Express Gold Card and Resy, the solution to that hurdle came in the form...