Posts tagged with 'tasting events'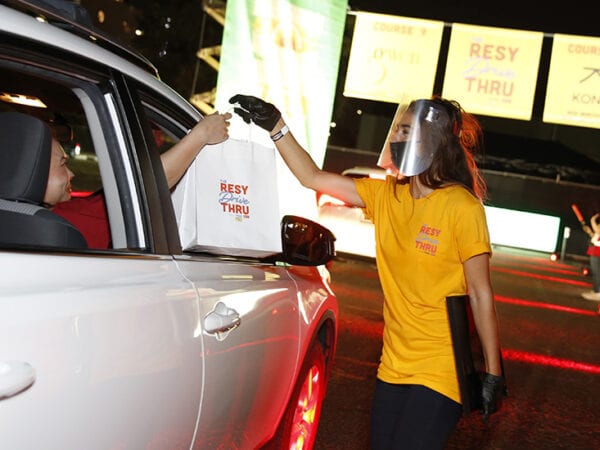 One of the silver linings of COVID-19 is that brands have found fresh ways to deliver traditional experiences. The scenario rings true for hospitality technology platform Resy, which last month created a drive-through event for consumers in Los Angeles that replicated dining out at a restaurant—from the safety of attendees' vehicles. From Oct. 15-16 at...
S.Pellegrino on June 29 and 30 hosted culinary events on New York City's Pier 46 to celebrate the 2017 edition of its Taste Guide, an online destination that explores U.S. cities through the eyes of chefs and local food experts. While the tasting menu featured dishes such as ceviche, avocado sushi and beef tartare, through...