Posts tagged with 'Taste of the Nation'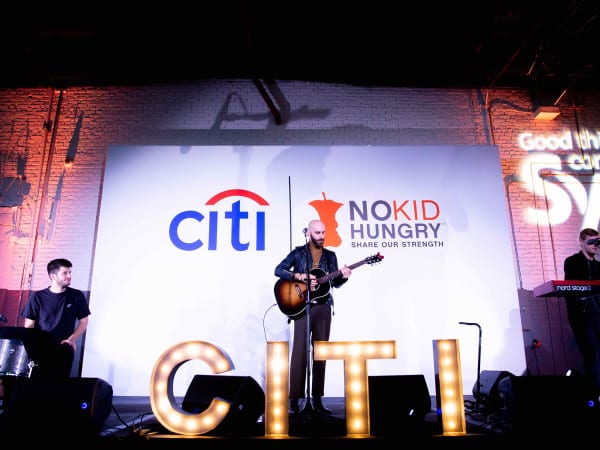 Citi for the fourth year of its Taste of the Nation co-sponsorship capitalized on consumers' passion for photographing food they eat. The event series, which benefits the No Kid Hungry campaign by the nonprofit Share Our Strength, visited New York City on April 18 at the Brooklyn Expo Center and involved about 70 local food,...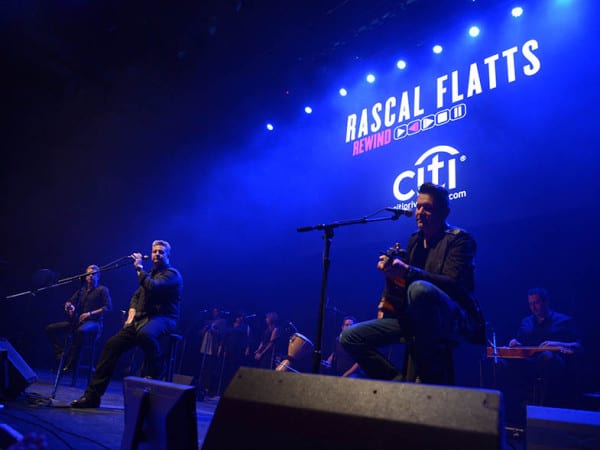 It's that moment you survey the crowd at a music festival from an exclusive vantage point. That moment your kid plays catch with a professional baseball player. That moment you surprise your sweetheart with the ultimate culinary date night (you rock star, you).