Posts tagged with 'Superfly'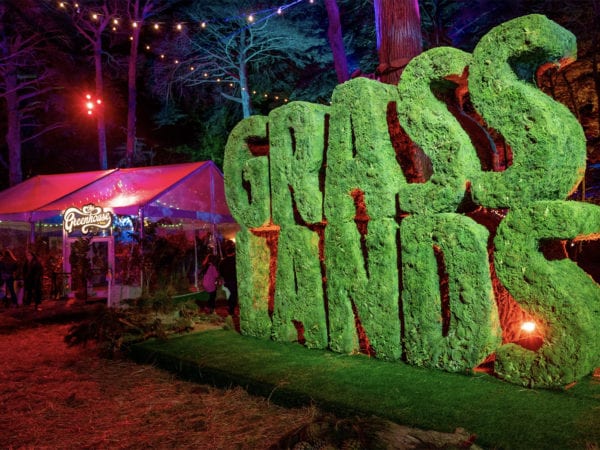 For decades, it was criminalized, stigmatized and scrutinized, but over the last few years, cannabis has gone from a taboo topic to a thriving industry poised to set the marketing world ablaze.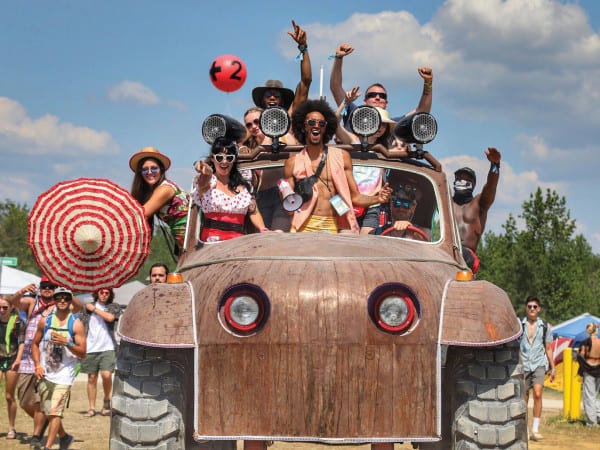 Music festivals are on a roll. Each year, more and more fans are rockin' to the bands, diggin' the on-site activations and sharing the experience with friends. Nielsen's latest Insights Report on Music Festivals (2015) puts the number of people who attend at least one music festival in the U.S. each year at approximately 32 million,...