Posts tagged with 'superfan'
It's been a quarter of a century since the world was first introduced to the "Friends" gang, but for millennials who grew up alongside Rachel, Joey, Chandler, Monica, Phoebe and Ross, it seems like only yesterday that the beloved sitcom first graced TV screens. It's no surprise, then, that when a 25th anniversary "Friends" fan...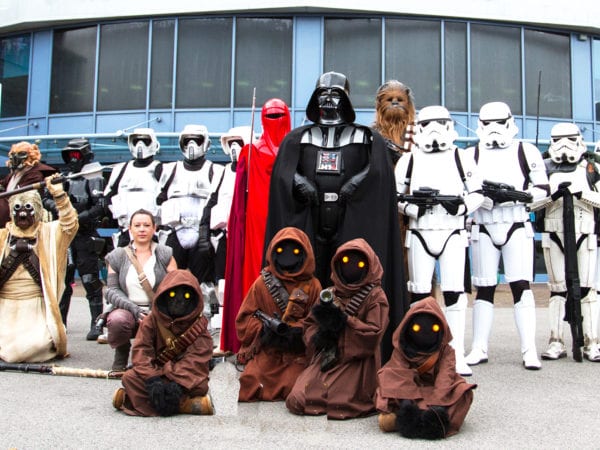 The superfan demographic is a force to be reckoned with, but to tap into its power, brands need a genuine understanding of how the subculture operates.