Posts tagged with 'STEM'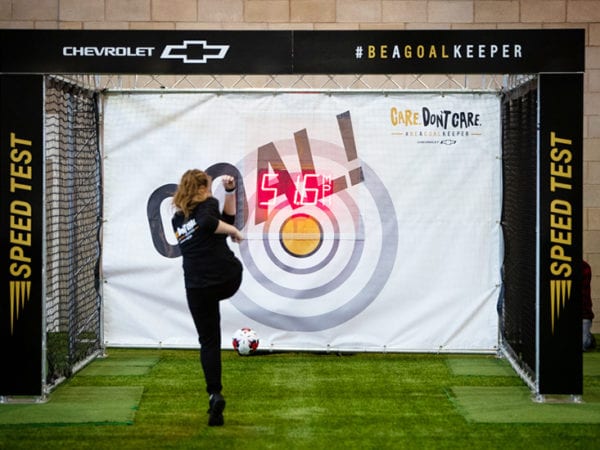 Sponsorships connect brands to consumer passion points, but they can also open doors to help brands make a real difference in the lives of fans. Chevrolet recently wrapped a fifth season of its GoalKeepers campaign, a program built with the Women's Sports Foundation surrounding the brand's Manchester United sponsorship in the U.K. The goal of...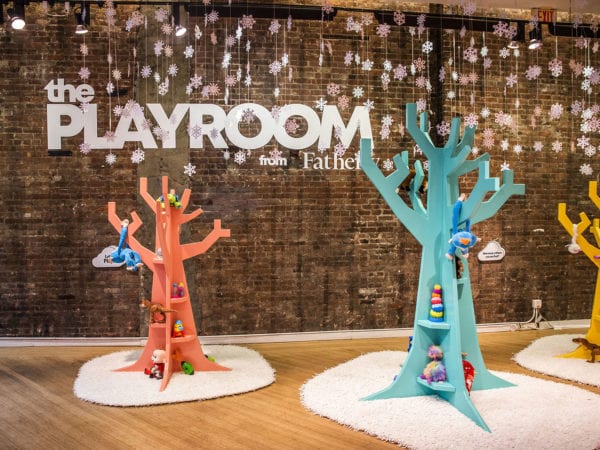 It's "the most wonderful time of the year" for many consumers, but the holidays can be stressful for parents looking for suitable gifts for their children amid the hustle and bustle of the season. To alleviate that pain point, introduce its shoppable list feature and offer kids fun, educational programming, Fatherly created a pop-up dubbed...