Posts tagged with 'Snapchat Spectacles'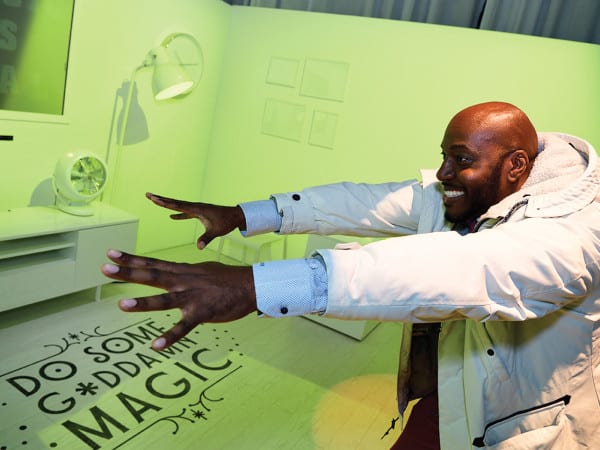 Social media is ubiquitous in experiential marketing, with social media impressions a key metric for marketers. But with the rise of this attendee-driven amplification channel has come hard lessons in letting go—that, unlike photo activation booths, brands can't always control the visuals or the messages shared.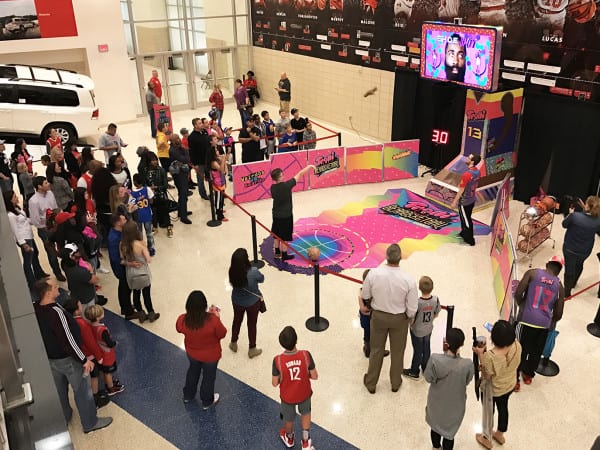 It's not every day you see a beard-shaped basketball net, but then again, when a company defines its brand promise as "weirdly awesome," nothing should come as a surprise. That quirky character is exactly what candy company Trolli (inventor of the gummy worm) wanted to share with NBA fans on Jan. 20 when it unveiled...