Posts tagged with 'sleepover activations'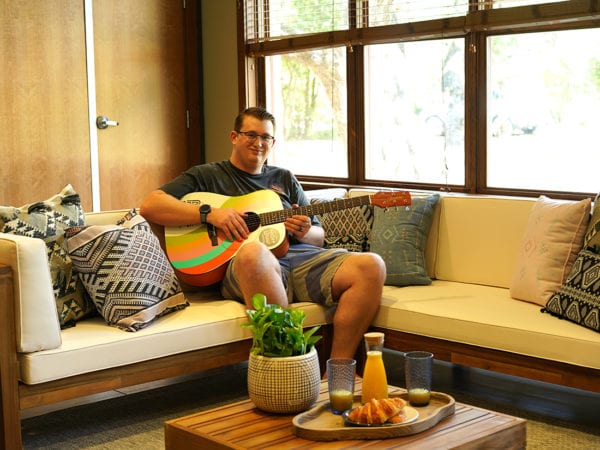 Traveling to a music festival is fun, but the quest to find nearby lodging? Not so much. For one sweepstakes winner, however, HomeAway, an online vacation rental marketplace, changed the game. During the first weekend of the Austin City Limits Music Festival at Zilker Park, this year Oct. 5-7 and Oct. 12-14, Austinite Zach Moses...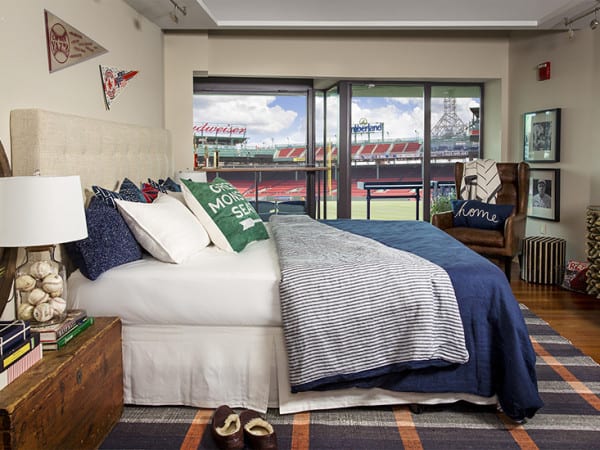 Tips, tricks and techniques for "getting into bed" with consumers Imagine winning tickets to watch your team compete in the Super Bowl. Or being submerged in a submarine with scientific researchers you watch on television religiously. Or winning a dinner at your favorite restaurant for you and three of your closest friends. All that...