Posts tagged with 'simulator'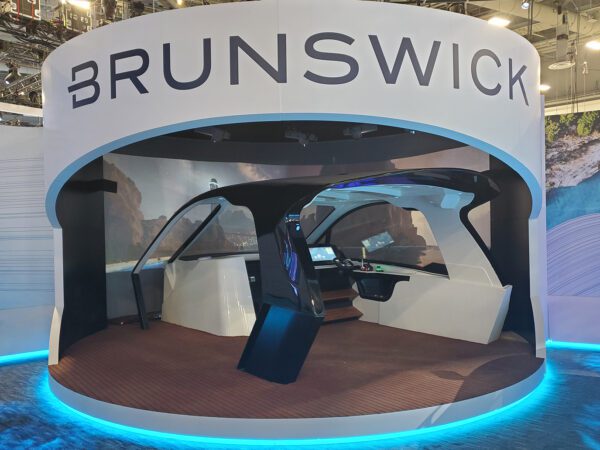 CES is a hot bed of consumer technology, of course. But it's also a bellwether of what's to come in experiential technology across the event marketing landscape. This year's show, Jan. 5-8, produced a range of high-tech booth engagements designed to create a little drama on the ground IRL and then drive attendees into virtual...
Most VR experiences are rather isolated ones. A user straps on the goggles, grabs a controller and gets into the action. Jaguar turned that paradigm on its head with a multi-user VR launch for its new electric I-PACE concept car on Nov. 14, two days prior to the LA Auto Show. Seated at tables of...