Posts tagged with 'Scope Art Show'
SCOPE Art Show marked its 20th anniversary during Miami Art Week last year, but for organizers of the international art fair, 2022 is when the real celebration will go down. From the installations to the panels to the sponsor activations to the fusion of art with music, fashion and film, SCOPE is slated to be...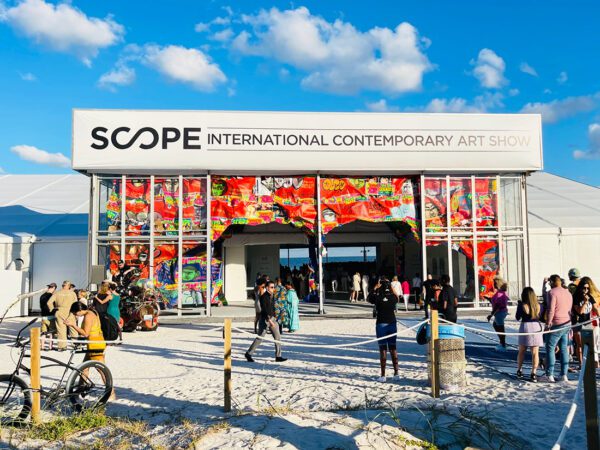 Art Basel at the Miami Beach Convention Center is one of the more nationally recognized fairs that attracts sponsors during Miami Art Week, but Scope Art Show, which celebrated its 20th anniversary during the events this past November and December, has become a breeding ground for experimental brand installations on the beach. Scope, also known...