Posts tagged with 'SAP'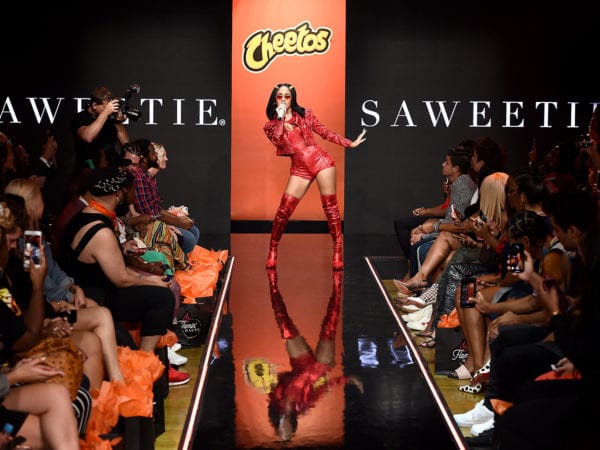 New York Fashion Week has a long and storied history that dates back to World War II, when Germany occupied France, and Americans could no longer rely on Parisian designers to determine what was new and next in fashion. The event, originally dubbed "Press Week," gave American designers a chance to step into the global...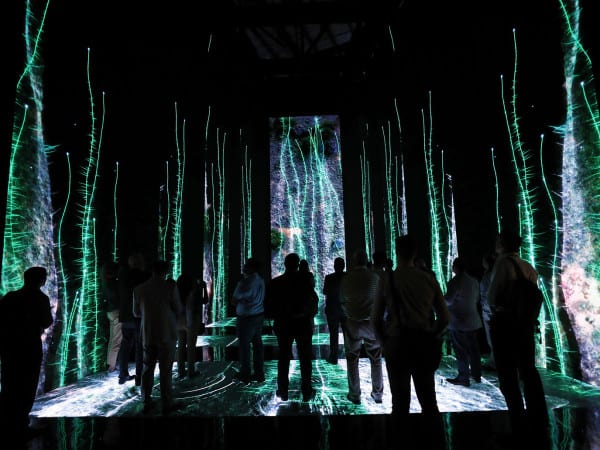 For a brand with an expanding portfolio of business solutions that benefit many different industries, SAP at its annual SAPPHIRE NOW show, held in conjunction with the ASUG Annual Conference, June 5-7, needed a conduit in which to immerse the more than 21,000 attendees from 102 countries in the end results of its offerings. And...