Posts tagged with 'Rum Room'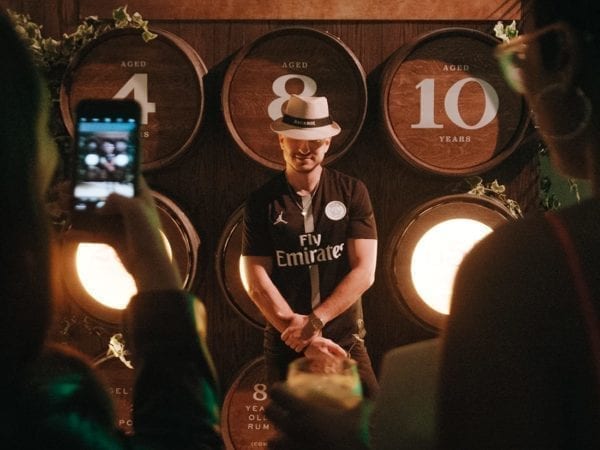 The Bacardí Rum Room event series made a pit stop at the Faena Forum on Dec. 5 during Art Basel Miami to introduce its new Premium Rum Portfolio to the art community. Differentiating the experience from the rest of Art Basel, Bacardí focused on educating attendees on the properties of its premium rums, creating a...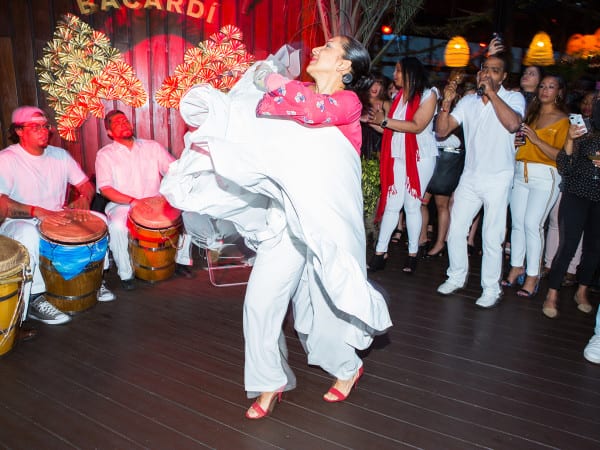 To celebrate the launch of its new premium portfolio of rums, Bacardi held a Rum Room Event experience in New York City on May 10, complete with three floors themed with different flavors in its collection: Bacardi Anejo Cuatro, Bacardi Reserva Ocho and Bacardi Gran Reserva Diez. Scores of actors, models and performers showed for...