Posts tagged with 'Riot Games'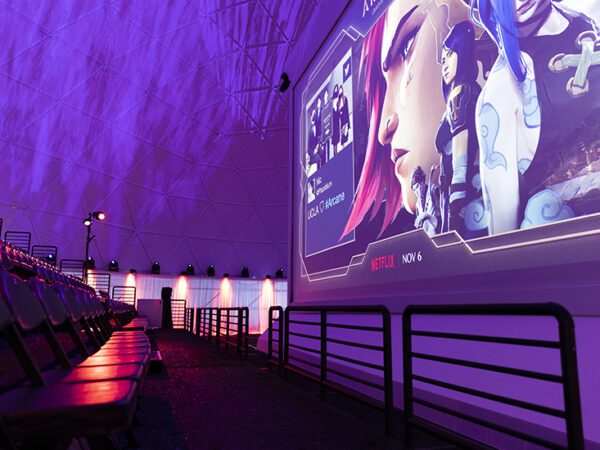 Riot Games' League of Legends is thought to be the world's largest esports property with at least a dozen leagues that compete for a spot in the World Championship each year.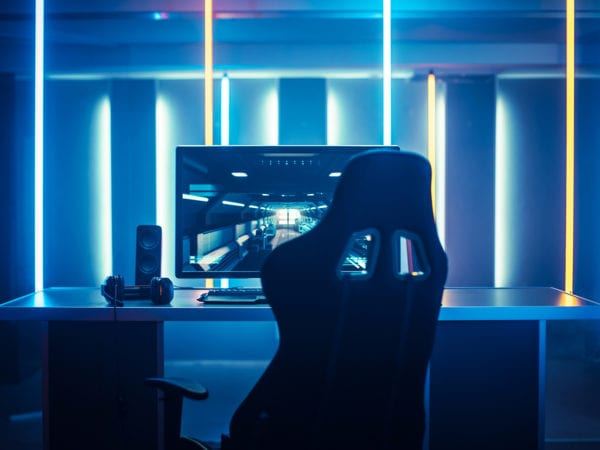 With approximately 140 universities offering formalized esports programs today (not to mention the scholarships that have followed), the collegiate esports industry is gaining some serious traction. And with that, new event competitions and support structures for the demo are being formed. Take ESPN's creation of the first College Esports Championship in March, and recently, Riot...