Posts tagged with 'Revolt Summit'
REVOLT, a Black-owned multimedia network founded by Sean "Diddy"​ Combs, is in a phase of growth. Originally started as a cable network in 2013, REVOLT has since expanded into digital media, podcasting, news and events, all aiming to give Black storytellers access to the platforms, resources and support needed to engage a global audience.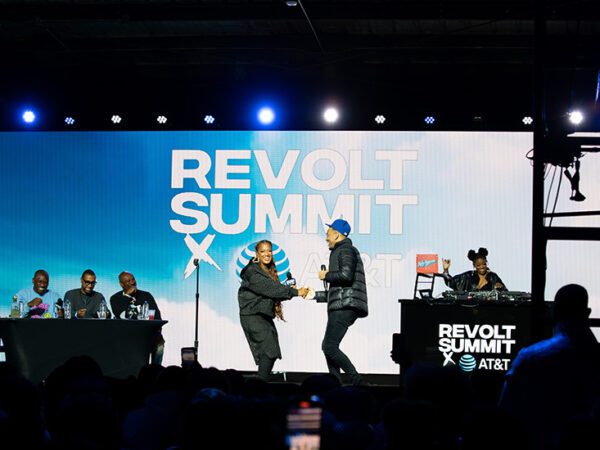 The Revolt Summit x AT&T, an annual conference produced by Black-owned and operated multimedia platform, Revolt TV, which was founded by music icon Sean "Diddy" Combs, returned to in-person after a two-year hiatus, Nov. 11-13, with an array of hyper-local cultural touchpoints for the Atlanta-based audience. The three-day experience, which offered workshops, panels, networking opportunities,...