Posts tagged with 'pop-up cafe'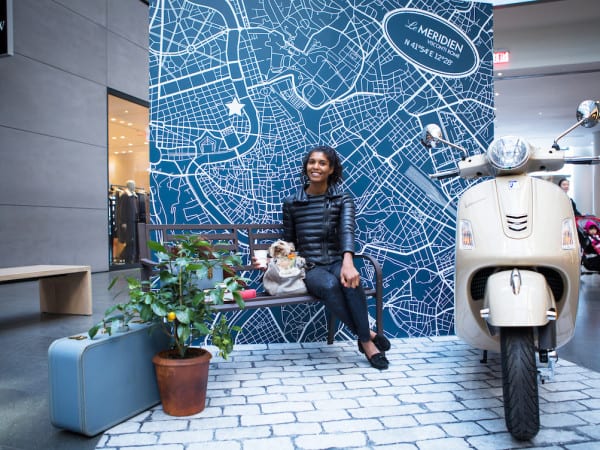 If there's one thing the world can agree on, it's that coffee is worth celebrating. And for luxury hotel brand Le Méridien Hotels & Resorts, whose 100-plus properties each boast a coffee "Hub," that's an understatement. So to showcase its commitment to coffee culture and promote three of its newest locations on International Coffee Day...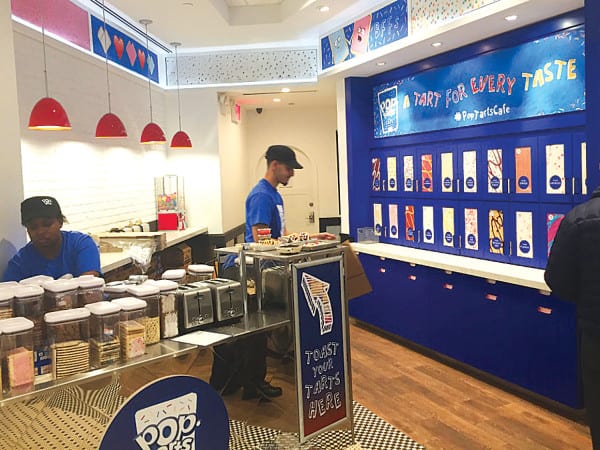 Pop-Tarts have been an American favorite since they were first introduced in 1964. So when Kellogg's announced a pop-up café dedicated to the beloved breakfast pastry, we didn't ask questions. We dropped our work, hopped a train and made a beeline for Times Square. The rest was a sugar-coated daze. Check out a photo gallery...