Posts tagged with 'parklets'
COVID-19 has dealt a devastating blow to the retail sector, and North Texas' Legacy West is among the retail properties that has felt the impact. But when the state began its second phase of reopening in May, the mixed-use retail and residential center found a way to breathe life back into its property while adhering...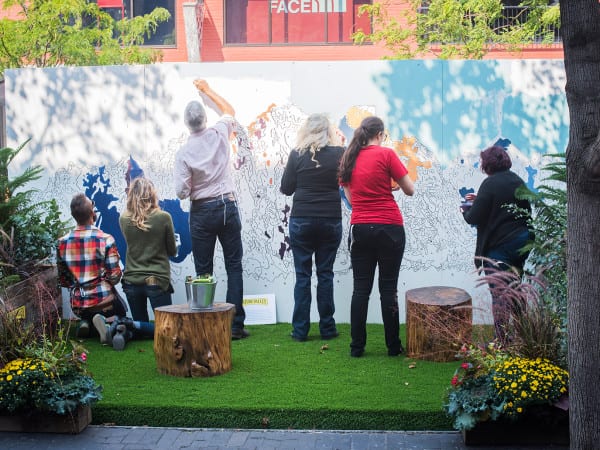 General Mills brand Nature Valley has been a long-time partner of the National Parks Conservation Association (NPCA), but this year, for the first time, it took its message to the streets—literally. On Sept. 15, the brand activated miniature "parklets" in metered parking spaces in Boise, Portland, Seattle and San Francisco. The activations aligned with National...