Posts tagged with 'parade activation'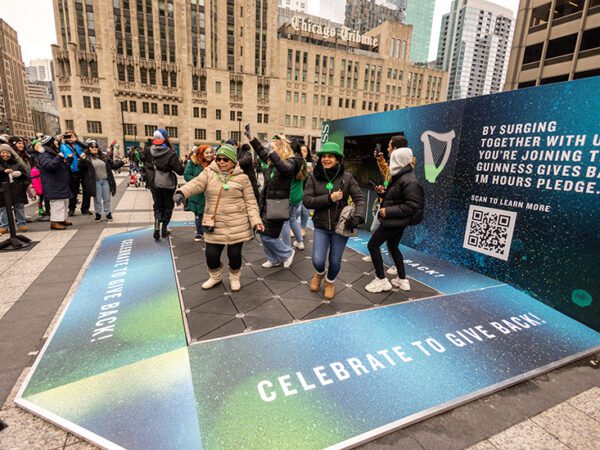 St. Patrick's Day revelers basked in the full-fledged return of holiday shenanigans last month as events and parades—and the sponsor activations that come with them—returned to their pre-pandemic glory. Per usual, Guinness was at the forefront of brand festivities in multiple U.S. cities, but the Irish brewer took a decidedly purpose-led approach to its "Surging...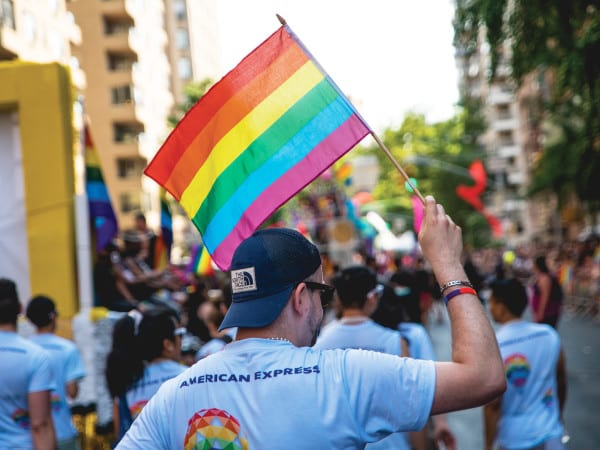 When the rainbow flag was raised in 2011 in celebration of the Marriage Equality Act, it marked a critical shift in the way Americans perceive the lesbian, gay, bisexual, transgender and questioning (LGBTQ) community. And brands didn't waste any time incorporating the spirit of acceptance into their event marketing strategies. LGBTQ events today have become...