Posts tagged with 'no kid hungry'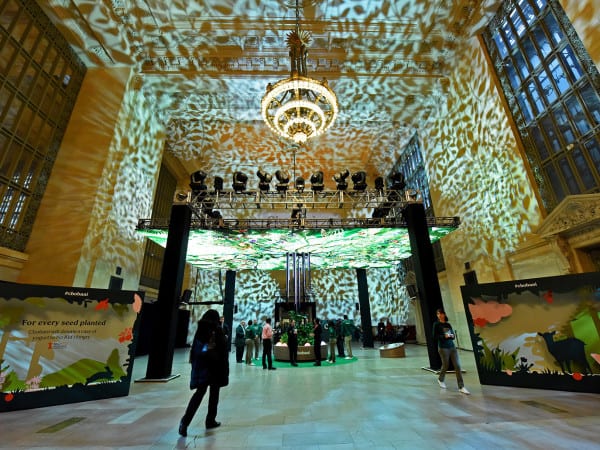 Legendary college basketball coach John Wooden once said, "The true test of a man's character is what he does when no one is watching." But the truth is, the pervasiveness of social media means that in this day and age—everyone is watching.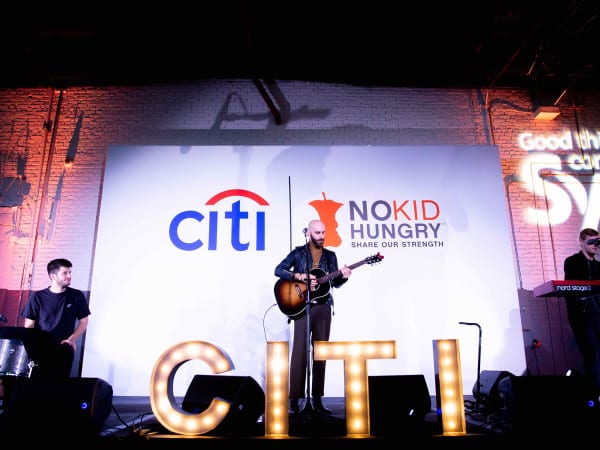 Citi for the fourth year of its Taste of the Nation co-sponsorship capitalized on consumers' passion for photographing food they eat. The event series, which benefits the No Kid Hungry campaign by the nonprofit Share Our Strength, visited New York City on April 18 at the Brooklyn Expo Center and involved about 70 local food,...