Posts tagged with 'Nickelodeon'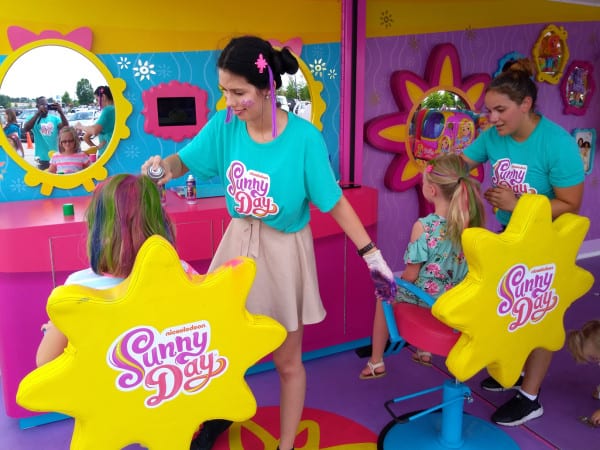 To support the launch of a product line surrounding its "Sunny Day" TV series, Nickelodeon took a bright, interactive activation on tour that hit 50 Walmart stores May through August, where the products were being sold exclusively. The effort, a sales-driver and awareness play, kicked off at the Bentonville Film Festival May 1 in Bentonville,...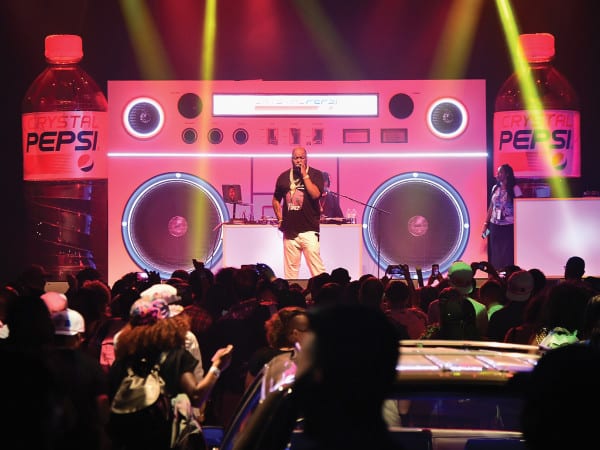 If you don't think the '90s were all that and a bag of chips, talk to the hand because nostalgia marketing is all the rage these days. In an attempt to stir up warm, fuzzy feelings about how good life was back in the day, brands are creating '90s-themed experiences in droves to trigger emotional...