Posts tagged with 'neuroscience'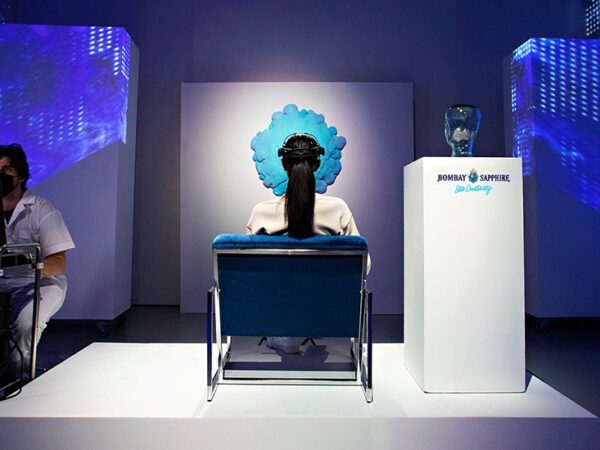 Bombay Sapphire disrupted the art scene with its first-ever Sensory Auction held on Oct. 19 in New York City's Lume Studios. Part of the brand's Stir Creativity platform, the activation offered art lovers the opportunity to bid on an original piece of art by contemporary sculptor artist Dan Lam—not with dollars, but with their emotional...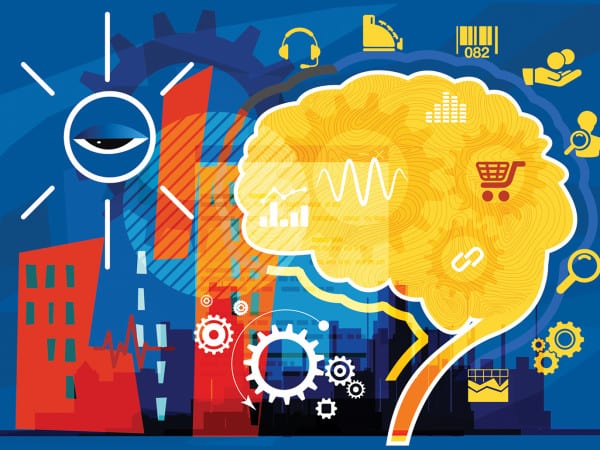 How primal instincts affect consumers' purchasing behaviors In Decoding the Irrational Consumer, author Darren Bridger uses neuromarketing data to reveal how consumers' primal instincts affect their decision-making process and how to use those insights to influence their brand loyalty and purchasing behaviors. In the following excerpt on heuristics—a concept derived from behavioral economics defined...