Posts tagged with 'neuroaesthetics'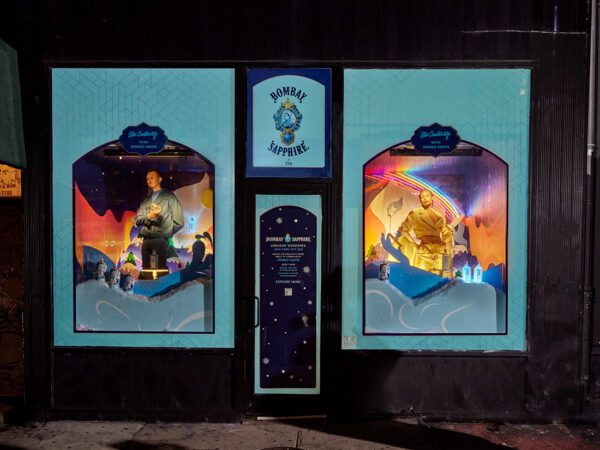 It was an eventful end to 2021 for Bombay Sapphire, a brand that is embracing the emerging artist and creative community through its Stir Creativity platform. Putting the messaging that "creativity can take us anywhere" into action, the brand activated a pair of artistic disruptions, from a novel neuroaesthetics technology to reviving Manhattan's shopping districts...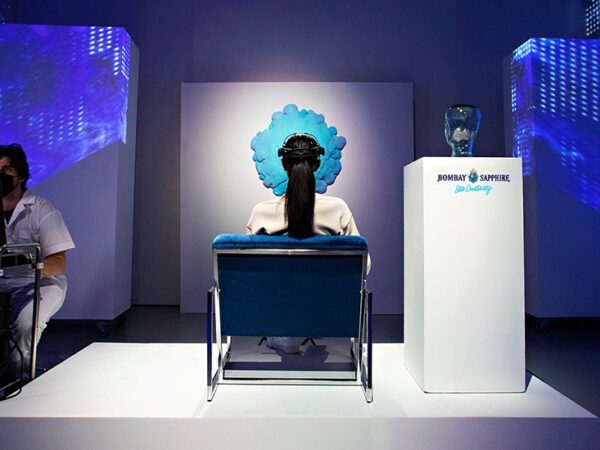 Bombay Sapphire disrupted the art scene with its first-ever Sensory Auction held on Oct. 19 in New York City's Lume Studios. Part of the brand's Stir Creativity platform, the activation offered art lovers the opportunity to bid on an original piece of art by contemporary sculptor artist Dan Lam—not with dollars, but with their emotional...