Posts tagged with 'Nestle'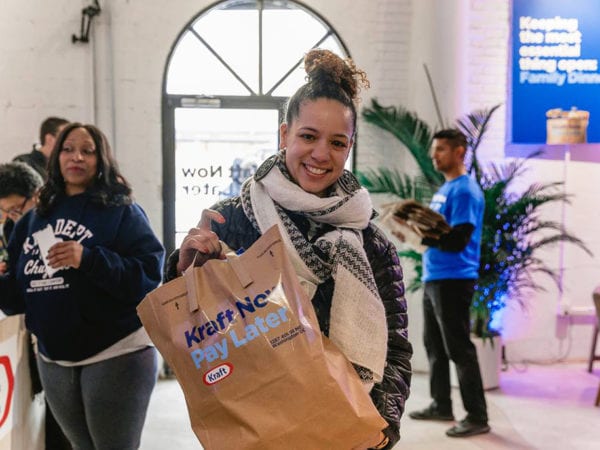 Unless you've been hiding under a rock, you know that hundreds of thousands of federal workers went unpaid during the recent government shutdown—the longest in U.S. history, lasting from Dec. 22, 2018 to Jan. 25, 2019. It dealt a blow to the economy, and affected some of our national parks, but just like many other contentious scenarios...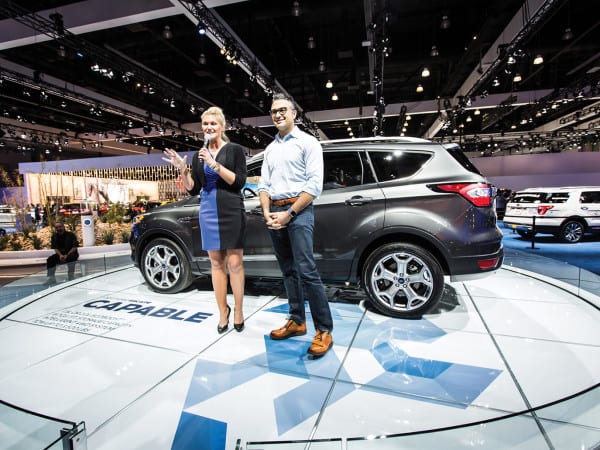 By the time an event, exhibit or activation has come to fruition, most event marketers have crossed every T and dotted every I. Or so they think.