Posts tagged with 'Neighborhood of Good'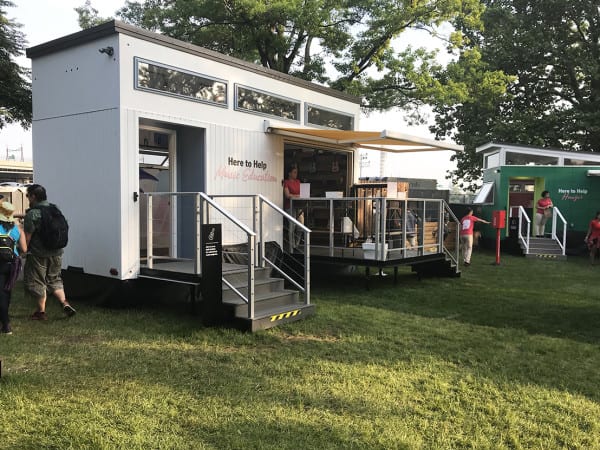 State Farm has targeted music- and cause-loving millennials with its "Here to Help" lounges at festivals for the last several years. At Governors Ball in New York City, June 1-3, State Farm activated its newest cause-marketing platform, Neighborhood of Good, with a "neighborhood" of tiny houses that allowed festivalgoers to engage in different acts of...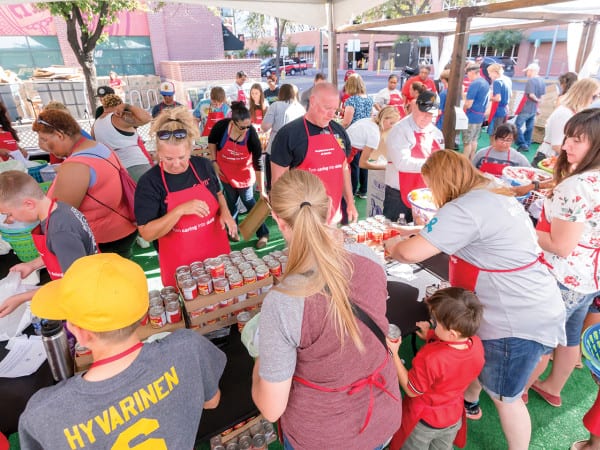 State Farm and The Marketing Arm score the Grand Ex with a cause marketing campaign that showed us all that customers care about their communities—and corporate values Smart marketers know that millennials are finicky about the brands they give their loyalty to. More than any other generation before them, they care about what their...