Posts tagged with 'Monse'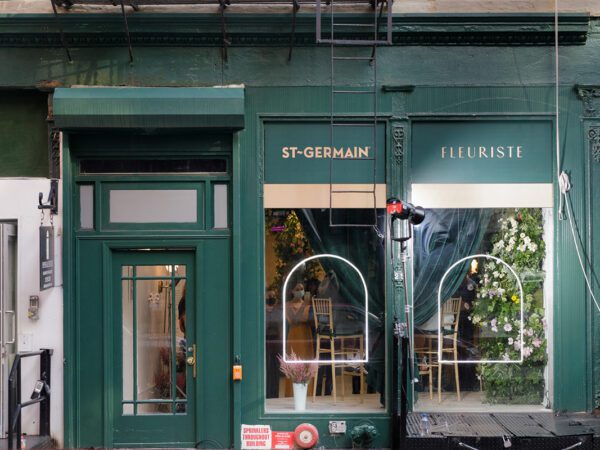 Summer cocktails taste most refreshing against an inspiring backdrop. For St-Germain elderflower liqueur, that notion flourished amid blooms, fashion and dance in a pop-up located in New York City's SoHo neighborhood, Aug. 13-15. Fleuriste St-Germain, a flower shop and cocktail bar experience, was inspired by the cultural salons of early modern revolutionary France, and offered...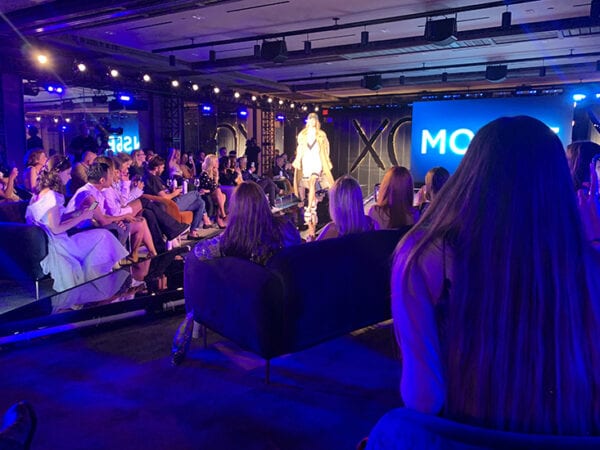 The evening before the July 8 premiere of HBO Max's "Gossip Girl" series, an adaption of the wildly popular original show that aired for six seasons from 2007 to 2012 on The CW network, the streaming platform held a launch event and fashion show by New York luxury label Monse at the 1 Hotel Brooklyn...