Posts tagged with 'Mitsubishi'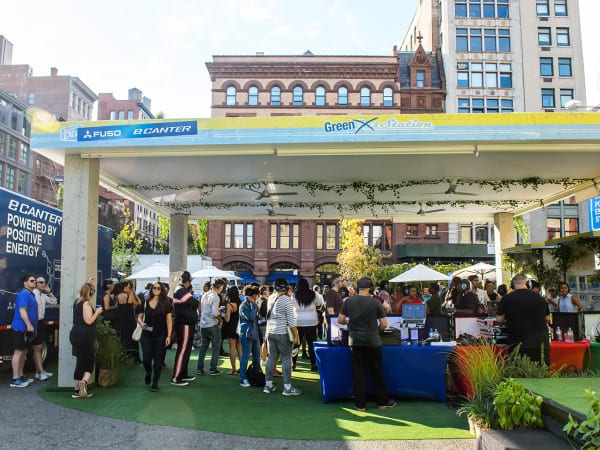 Product launches in the trucking industry typically take place in a convention center or even at the factory. But for Mitsubishi Fuso, a division of Daimler and maker of the first mass-produced zero-emission truck, the eCanter, that just wasn't going to do. Instead, Fuso turned to the city of New York where on Sept. 14...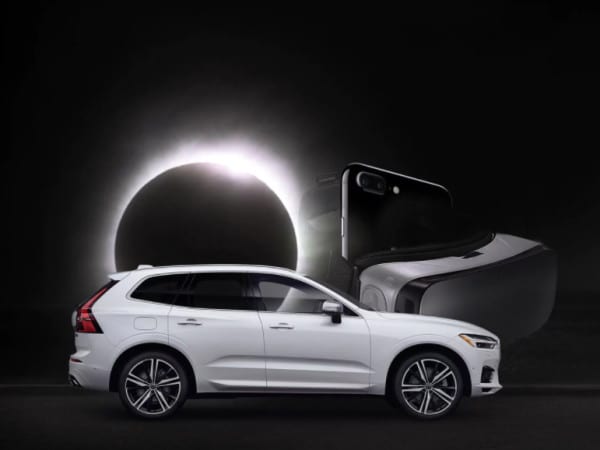 Many people won't know exactly what to expect on Monday, Aug. 21, when the total solar eclipse makes its way across the U.S. We've been told that birds will stop chirping, the temperature will go down, the land will darken. Shards of sunlight, the ones we're not supposed to look at with our naked eye,...