Posts tagged with 'mindfulness'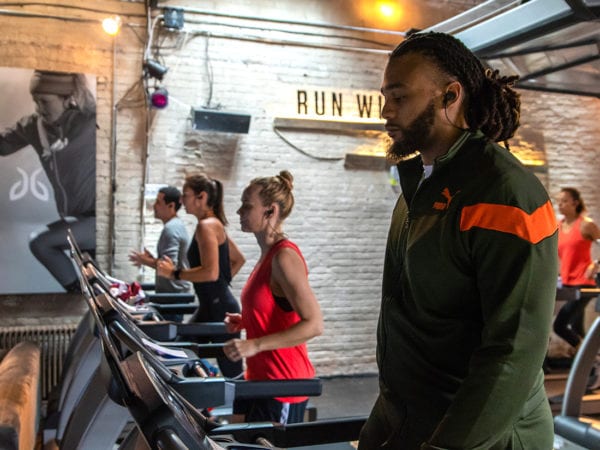 To promote the launch of its first Pro Series product, Tarah Pro, headphones brand Jaybird built a pop-up experience in the Williamsburg section of Brooklyn, NY, to showcase the product's capabilities to a group of influencers, media and athletes during the weekend of the New York Marathon. The timing was strategic. A day after the...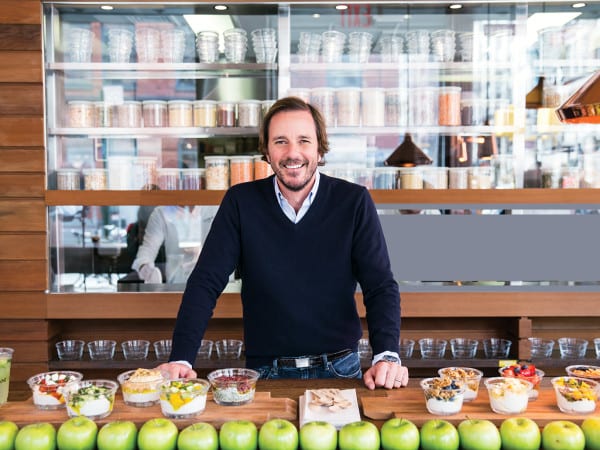 Peter McGuinness has a lot on his plate—and we're not just talking about the savory yogurt he's enjoying at New York City's Chobani Cafe.