Posts tagged with '#metoo'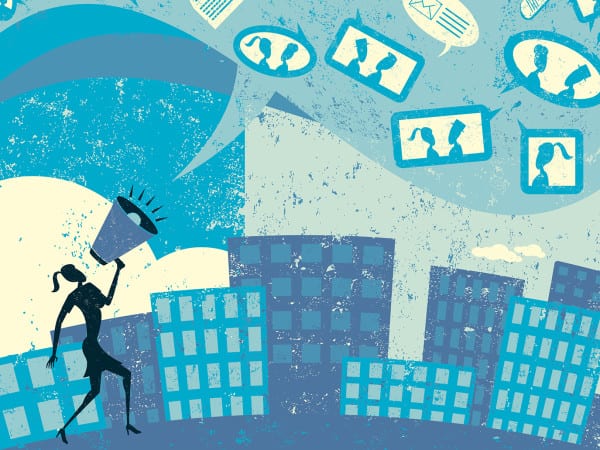 Industry change-makers offer fresh tips on creating thoughtful marketing campaigns Industry marketers gathered in Manhattan in June for a half-day "Marketing to Women in the #MeToo Era" workshop ahead of EM sister publication Chief Marketer's PRO Awards gala luncheon. The half-day program featured seven sessions and 14 speakers who weighed in on creating thoughtful marketing...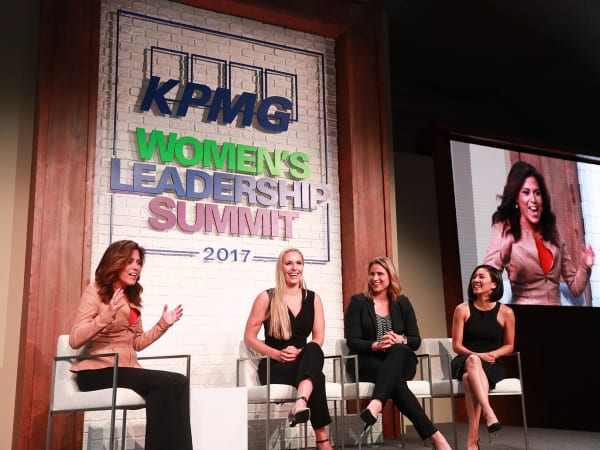 When a group of chief marketers from Fortune 500 brands called out CES for its lack of female keynoters this year, it proved how powerful brand voices are in the modern-day women's movement. As the movement continues to evolve, and encompass a variety of issues from leadership to equal pay to women and families to...