Posts tagged with 'mental health'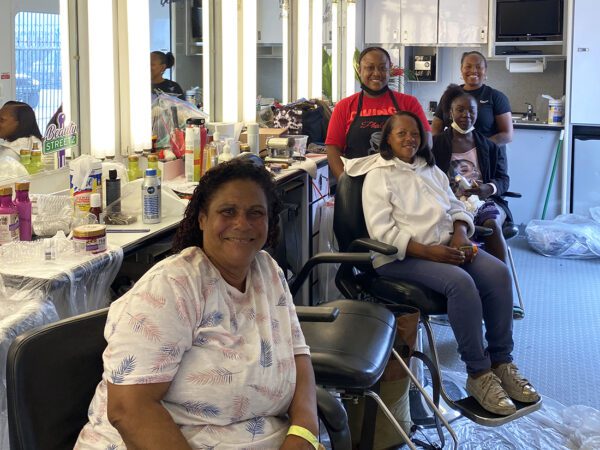 Many of us take access to hot showers and nourishing meals for granted, but for the countless houseless residents of L.A.'s Skid Row neighborhood, securing those essentials is a daily struggle. So vegan haircare brand Maui Moisture stepped up to pamper members of the community with a mobile salon experience on May 21 during Mental...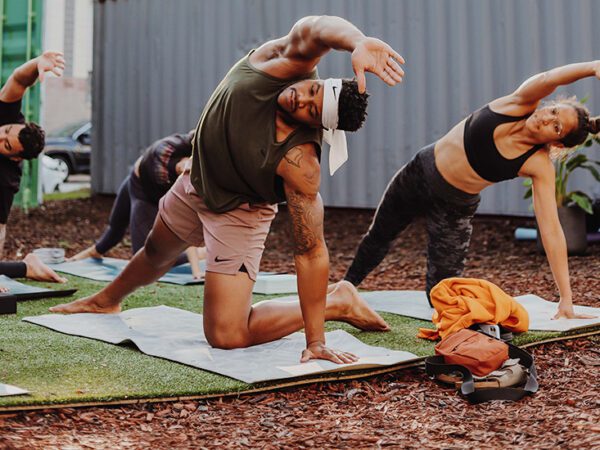 Inspired by user data that showed searches for "Sunday reset routine" have increased sevenfold and "destressing tips" have risen 12-fold, Pinterest launched a hybrid experience, "Havens: Invest in Rest" timed to honor World Mental Health Day on Oct. 10. The program helped introduce consumers to Pinterest's Compassionate Search tool that directs people to stress-busting, mood-lifting...