Posts tagged with 'meditation'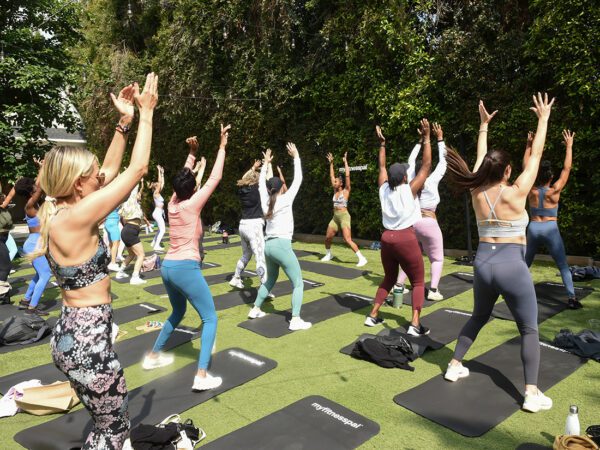 If you asked the average American for their thoughts on the MyFitnessPal app, chances are, many would tell you it's a relic of the early aughts. But in reality, the platform is not only still alive and kicking, but thriving as the No. 1 nutrition and food-tracking app in the world. So to reintroduce its...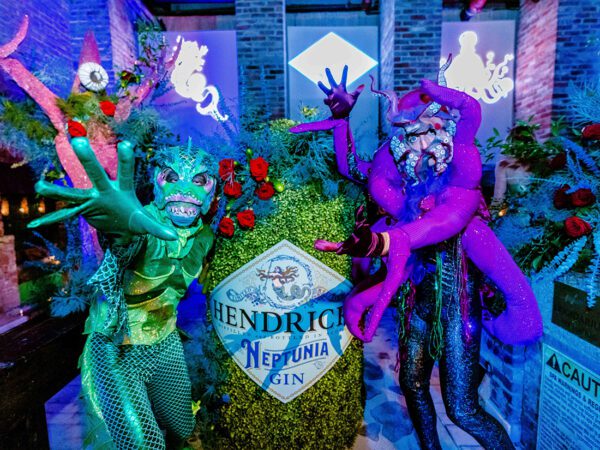 From the soothing sound of crashing waves, to the anti-aging benefits of algae-infused skincare products, the ocean is broadly linked to emotional and physical refreshment. So for the launch of Hendrick's limited-edition Neptunia expression, which features coastal botanicals, the historically "peculiar" gin brand hosted an Undersea Imaginarium and Spa experience in New York City's Tribeca...