Posts tagged with 'marketing swag'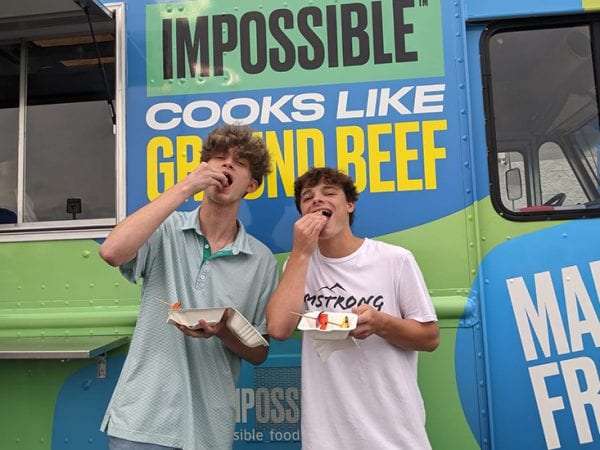 As COVID restrictions lifted and vaccines got underway this spring, the industry saw the widespread return of sampling, and Impossible Foods wasted no time getting its plant-based products into consumers' hands. On a mission to reach a new retail audience and support Walmart, a key customer, the brand hit the road with the Impossible Food...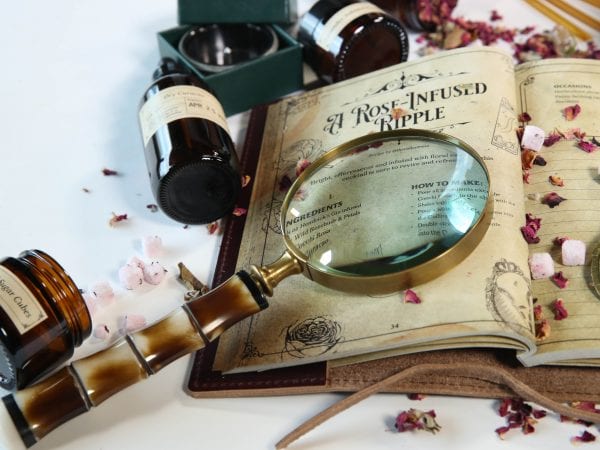 Experiential marketers have stepped up their swag game during the pandemic as a way to engage consumers in their homes and increase awareness of brands' products and services. And in the entertainment space in particular, marketers have tapped influencers to build buzz around series and films by mailing elaborate kits for them to unbox and...