Posts tagged with 'Manchester United'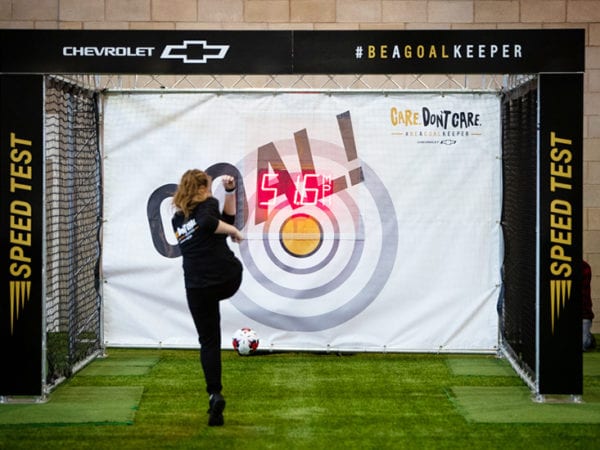 Sponsorships connect brands to consumer passion points, but they can also open doors to help brands make a real difference in the lives of fans. Chevrolet recently wrapped a fifth season of its GoalKeepers campaign, a program built with the Women's Sports Foundation surrounding the brand's Manchester United sponsorship in the U.K. The goal of...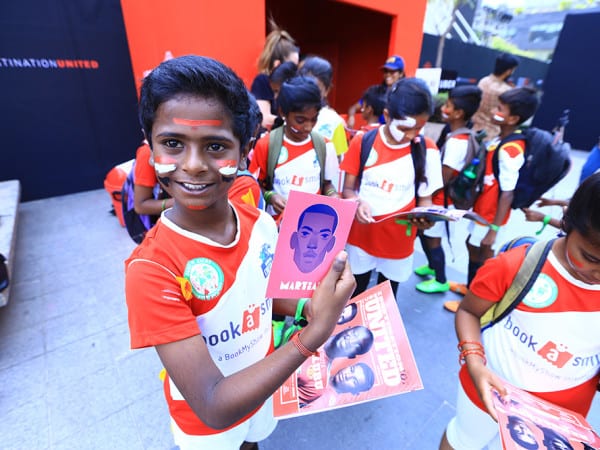 Soccer aficionados are some of the most passionate fans on the globe. But despite the undying loyalty they hold for their teams, very few of them get to experience the sights and sounds of the actual stadiums. That's where Uber saw an opportunity to deliver fans and people closer to their passions. As the official...