Posts tagged with 'Maison Lancôme'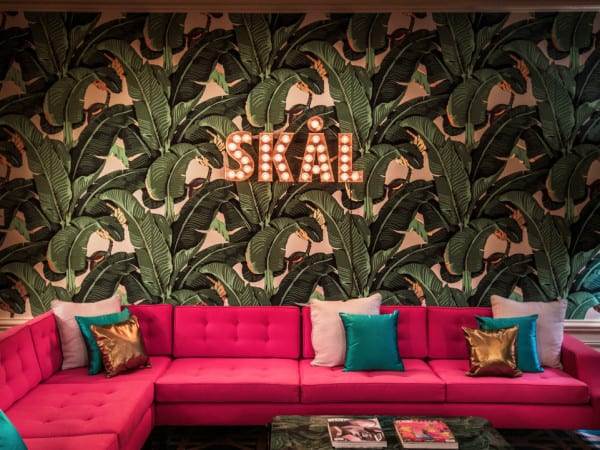 Luxury brands are, by nature, a selective breed. The materials or ingredients that comprise their products are meticulously curated, their affluent target is limited and, in many cases, the experiences they execute are intentionally few and far between. Why, then, shouldn't these brands be just as judicious when it comes to choosing an event venue?...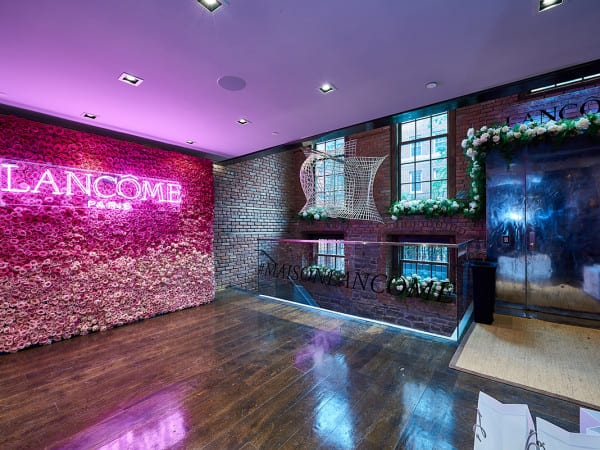 Lancôme on June 14 once again invited beauty editors and influencers into its "house," or maison—Maison Lancôme, that is—for a hands-on, highly curated experience with the brand's latest lines of color, skincare and fragrance. While last year the event took place at the Academy Mansion in New York City, a historical venue on the Upper...