Posts tagged with 'machine learning'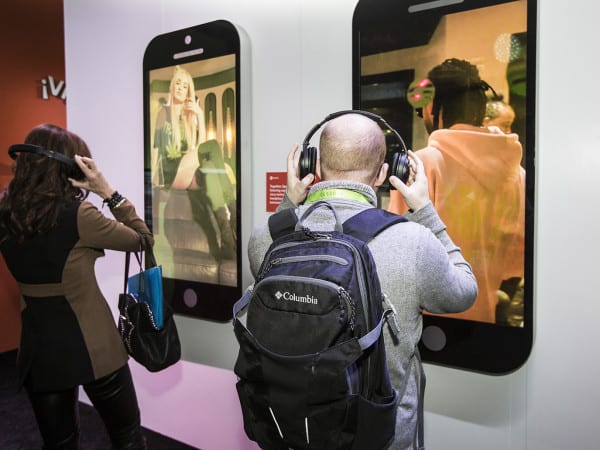 In the 10 years since Spotify was founded, one thing has become clear to the brand: culture happens on Spotify. The digital music service took that mantra to heart this year at CES, the world's largest consumer electronics show and a tent-pole event that helps the brand set the stage for what's to come in...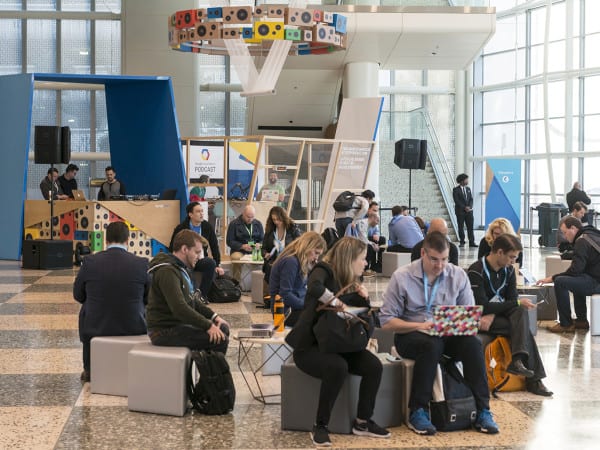 Plenty of professionals nod along when terms like "machine learning" and "cloud computing" come up, but the truth is, most people don't have a firm grasp on what these technologies do and how they can be applied to solve modern business challenges. Enter: Google Cloud Next. The inaugural user conference, held March 8-10 in San...