Posts tagged with 'line'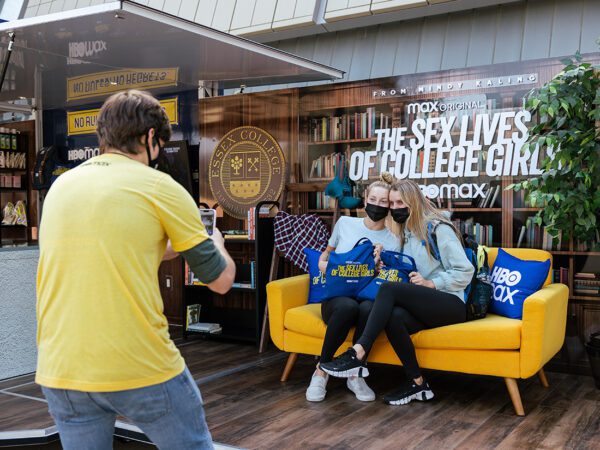 HBO Max knows that perhaps no one appreciates free swag more than a college student. So to celebrate the new HBO Max Original show, "The Sex Lives of College Girls," that premiered on Nov. 18, the brand launched a mobile pop-up tour for collegiate crowds to revel in partner samplings and touchpoints that brought the...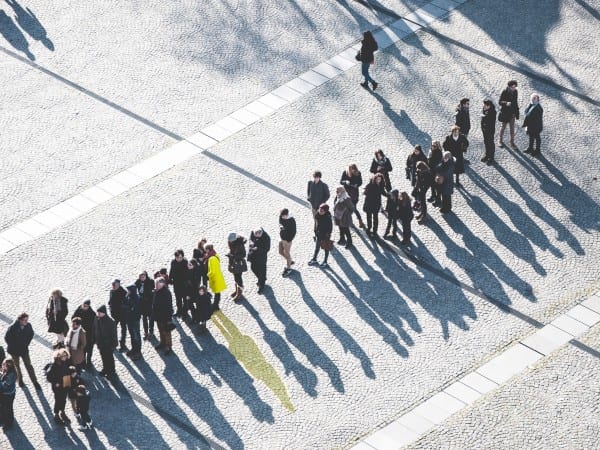 How to make the most of attendee downtime by engaging a captive audience No one enjoys waiting in line, whether they're at the grocery store, the bank or the post office. But when it comes to events, time spent waiting in line anticipating the experience to come can be especially grueling—not to mention the boredom...