Posts tagged with 'lgbtq'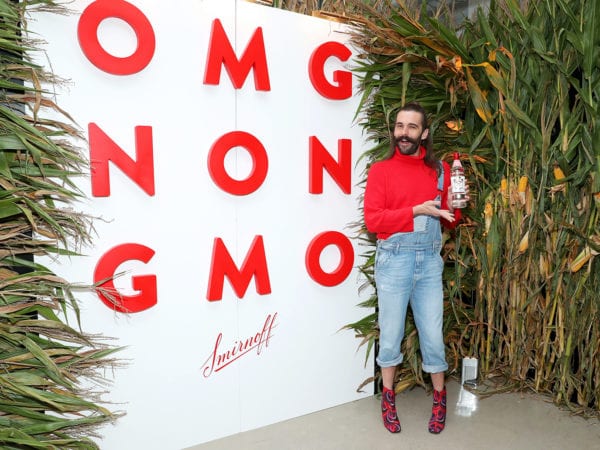 Smirnoff is all about fun and inclusivity, so when it came time to reveal some serious news—that its vodka is now made with non-GMO corn—the brand delivered the message with a lighthearted event fitting of its character. The announcement was made in October, prompting Smirnoff to deliver a seasonal experience that directly tied back to...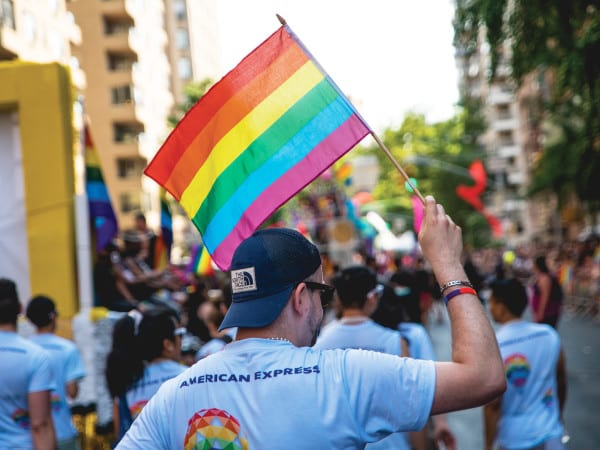 When the rainbow flag was raised in 2011 in celebration of the Marriage Equality Act, it marked a critical shift in the way Americans perceive the lesbian, gay, bisexual, transgender and questioning (LGBTQ) community. And brands didn't waste any time incorporating the spirit of acceptance into their event marketing strategies. LGBTQ events today have become...