Posts tagged with 'Kraft-Heinz'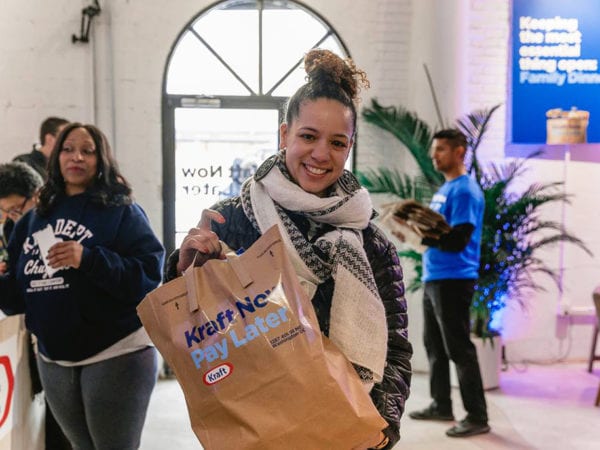 Unless you've been hiding under a rock, you know that hundreds of thousands of federal workers went unpaid during the recent government shutdown—the longest in U.S. history, lasting from Dec. 22, 2018 to Jan. 25, 2019. It dealt a blow to the economy, and affected some of our national parks, but just like many other contentious scenarios...
Country Time Lemonade noticed a pain point among its consumers over the summer: Kids across the country were getting busted for setting up lemonade stands. Yup, you read that right. The time-honored tradition, often one of the first ways children learn about entrepreneurship and business, actually violates local laws in some municipalities that require a...