Posts tagged with 'kinetic'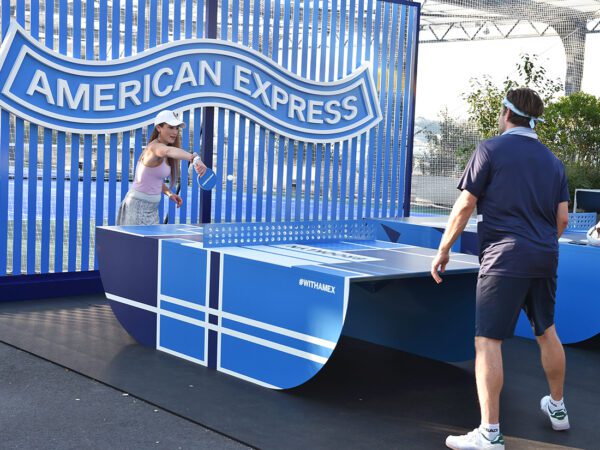 Fans and brands have made a triumphant return to the 2021 US Open Tennis Championships after spectators were banned from last year's event due to COVID. This year's competition, taking place Aug. 30-Sept. 12, is being held at 100 percent capacity for attendees that have shown proof of at least one dose of a COVID-19...
A typical movie or series premiere tends to follow a familiar format. There is the red carpet walk ahead of the event and then a cocktail hour before the screening. Finally, food is served, drinks are imbibed and a party with an influential crowd ensues. But in the case of Netflix's new buzz-worthy series "Maniac,"...