Posts tagged with 'Jaybird'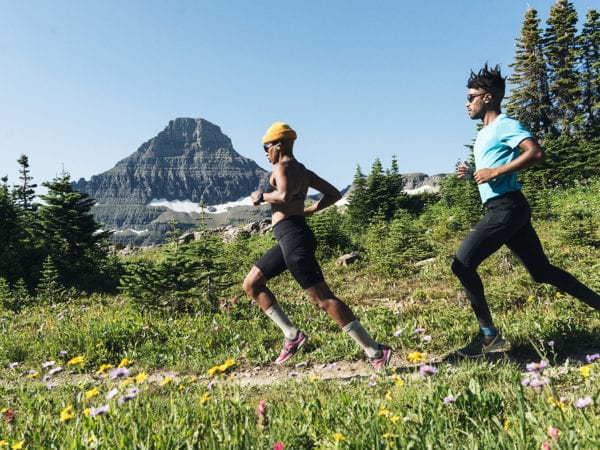 To support the launch of earbud company Jaybird's latest true wireless headphones, Jaybird Vista, the brand designed a three-day experience, July 30-Aug. 1, for fitness influencers, athletes and wellness experts at Montana's Upper Canvas Glamping Resort near Glacier National Park. The invite-only event included morning altitude runs through picturesque mountain climbs, an afternoon of river...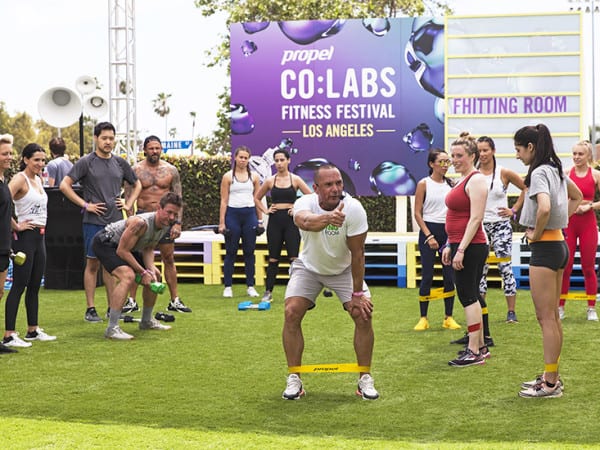 Fresh strategies to help consumers achieve a balanced lifestyle From farm-to-table, to juicing to shakes, to essential oils, boot camps, spin and meditation, the health and wellness space is expanding rapidly—into the home into the workplace, and into live events. The Fast Company Innovation Festival in New York City last October offered more than...