Posts tagged with 'internal events'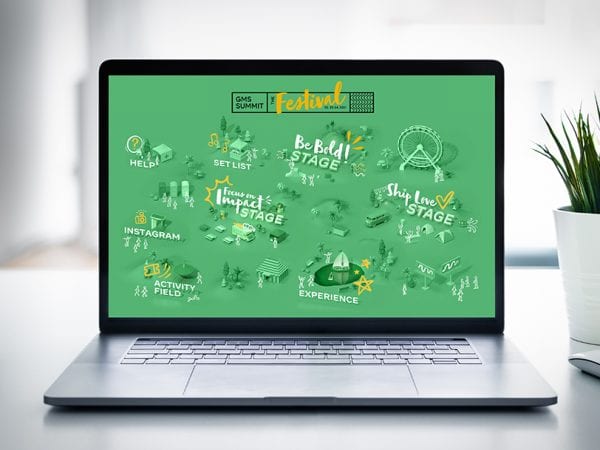 Among the next big challenges for event marketers is fighting the urge to lean on retrospective pandemic content and messaging and to instead embrace fresh marketing themes and branding. For Facebook's annual internal event, the GMS Summit, this year themed "Reconnect," the goal was to inspire audiences with a higher energy, festival-like virtual platform that...
When Marriott International acquired Starwood Hotels & Resorts Worldwide in 2016, the number of brands under the hospitality giant's umbrella grew to 30. It has since proven to be an advantageous move, but the expansion also meant that it would be more difficult for consumers and employees alike to identify the unique personality and value...