Posts tagged with 'influencer event'
Three years ago, Instagram began activating seasonal events that bring together the platform's community of emerging talent in an effort to support their business goals, celebrate Instagram and create spaces that encourage group content creation. Instabeach is the annual summer kickoff event held in July (this year, July 16 at Gladstone's in Malibu, CA), and...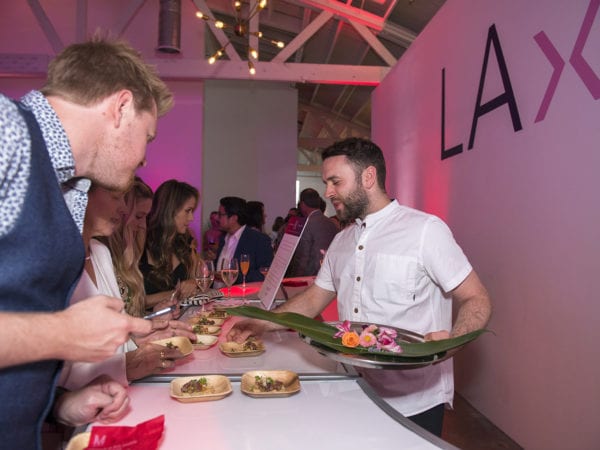 Launching a new flight route is a big deal for an airline, and marketing the different reasons why the destinations matter and should be linked is an important part of the process. In launching its new route from Los Angeles to Manchester, England, Virgin Atlantic hosted the LAxMAN influencer event that featured influencers in...