Posts tagged with 'inclusivity'
Marketers are taking a more holistic approach to build inclusive environments and actively listen to their audience As businesses continue to incorporate diversity and inclusion strategies into their corporate missions, inclusivity will continue to become more important in the world of events. Successful events will be those that create experiences that welcome and represent all...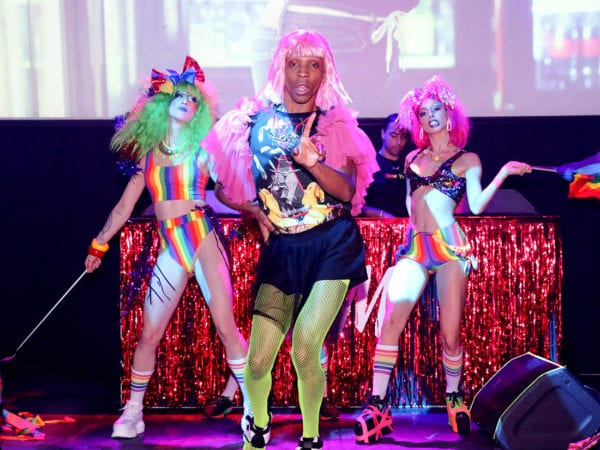 When we think about Pride Month today, visions of parades, rainbows and celebratory events often come to mind. It's hard to believe that just a few decades ago, discrimination against the LGBTQ community was rampant and police raids at LGBTQ hangouts were widespread. But in June of 1969, when New York City police raided the...