Posts tagged with 'hard seltzer'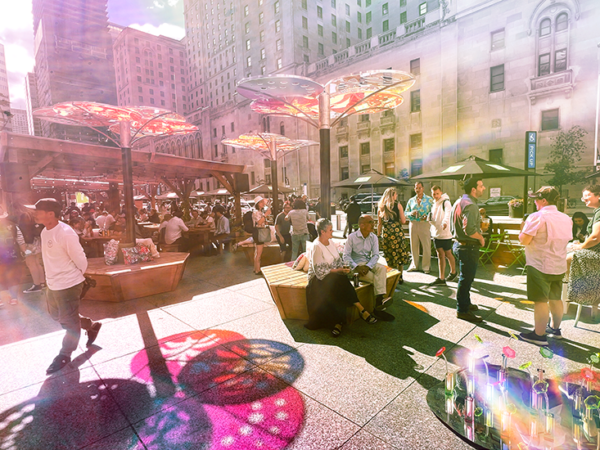 Winters in Canada are not for the faint of heart, so it's no surprise that Canadians cherish the summer months. With that insight in mind, Truly Hard Seltzer signed on as a sponsor of Union Summer, a free annual market in downtown Toronto featuring top food vendors, musicians, film screenings and other live performances from...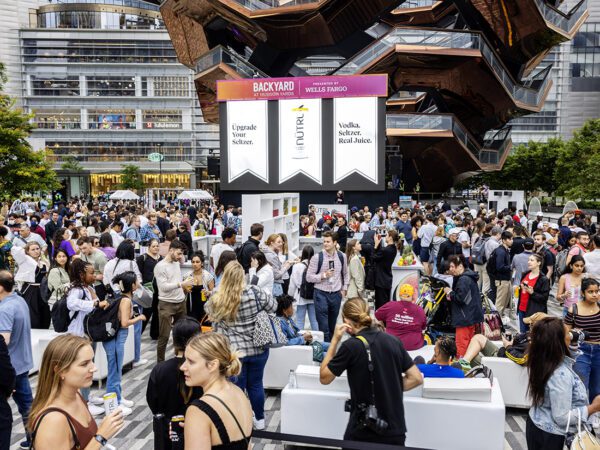 There were no diplomas, no tassels, no mobs of parents snapping pictures, but at NÜTRL Vodka Seltzer's "graduation" event on June 7, there was plenty of pomp and circumstance. On the heels of its U.S. launch earlier this year, the Anheuser-Busch brand aimed to drive awareness among post-college consumers and kick off the summer with...