Posts tagged with 'Google Tilt Brush'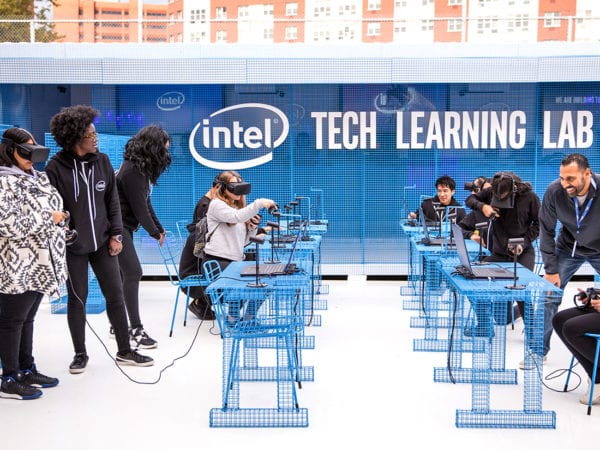 Intel technologies touch a variety of industries, but to showcase how its innovations can transform schools, the brand built a mobile classroom of the future dubbed the Tech Learning Lab. The multi-city mobile tour kicked off on Oct. 16 with a visit to the Bronx Academy of Letters in New York City. Active until Dec....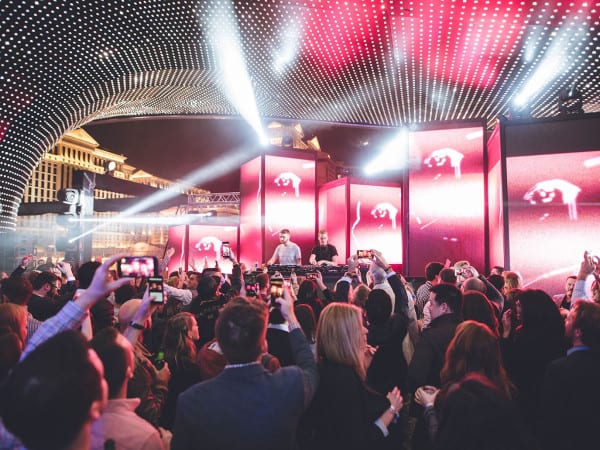 Create. Innovate. Celebrate. That was the theme of the HP-Intel rooftop experience at CES 2017 where interactive installations, virtual reality, 3D animations, Google Tilt Brush and headliner performances by British EDM duo Disclosure engaged the crowd. Held at the Vortex space atop Las Vegas's LINQ Hotel, the Jan. 5 event provided a "high point" for...