Posts tagged with 'Google Cardboard'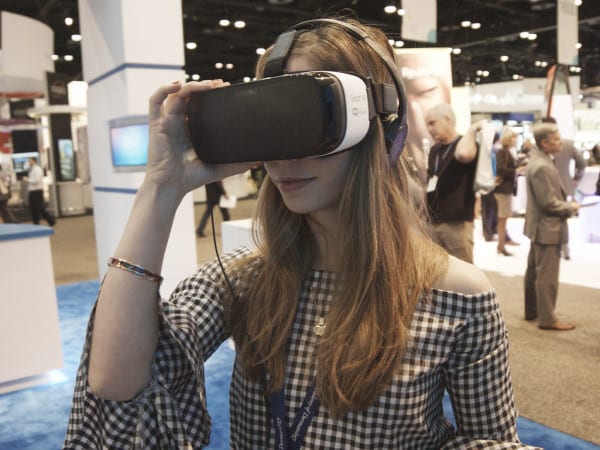 Most people think of virtual reality as an entertainment platform, but Aqua Pharmaceuticals' virtual reality experience at the American Academy of Dermatology annual meeting in March had an educational goal. In this case, the specialty dermatology company reminded physicians what it's like to be a teenager with compromised skin on high school photo day. The...
Most VR experiences are rather isolated ones. A user straps on the goggles, grabs a controller and gets into the action. Jaguar turned that paradigm on its head with a multi-user VR launch for its new electric I-PACE concept car on Nov. 14, two days prior to the LA Auto Show. Seated at tables of...