Posts tagged with 'GitHub Universe'
Attendees at GitHub Universe, held Nov. 13-14 at the Palace Fine Arts in San Francisco, could see themselves and celebrate their individuality at every turn of the event. And that was by design. The annual tech show for programmers who use the brand's hub for code sharing, publishing and networking leaned on the concepts of...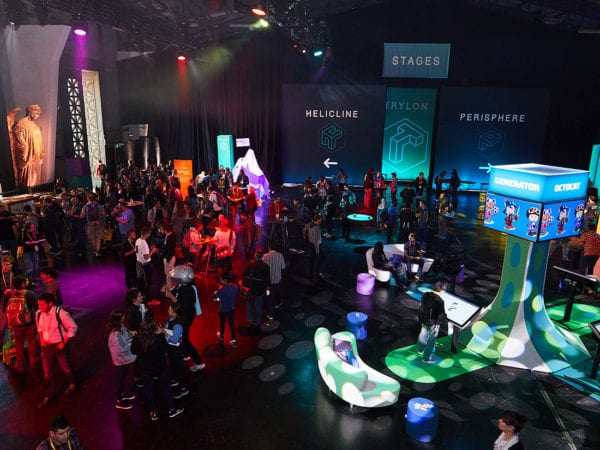 At this year's GitHub Universe, an annual technology event for developers who build software on GitHub's platform, the goal was to create an experience as innovative, creative and inclusive as possible to reflect the brand's values. To achieve that, GitHub chose a non-traditional venue, leveraged a customized sponsorship program to enhance attendee engagement and fostered...