Posts tagged with 'geofilters'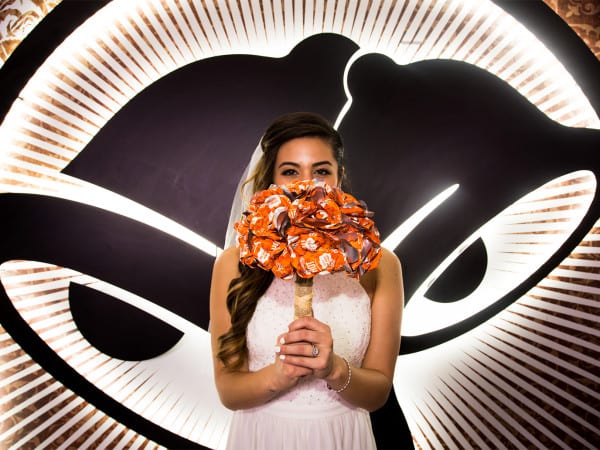 Ahhh… wedding season. The beautiful bouquets. The heartfelt vows. The unsolicited advice from overbearing mothers. Getting hitched these days involves a lot of moving parts—and event marketers are taking note. While couples are busy planning their big day, savvy brands are sneaking their way into one of life's greatest milestones. Following are three brands doing...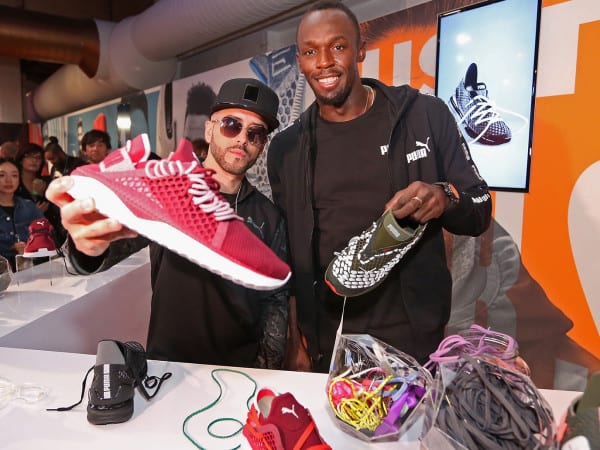 PUMA on May 4 jumped into a launch event with both feet, introducing its NETFIT lacing technology and offering the media, influencers and sneakerheads in attendance a star-studded evening at New York City's Altman Building.