Posts tagged with 'Gaming Events'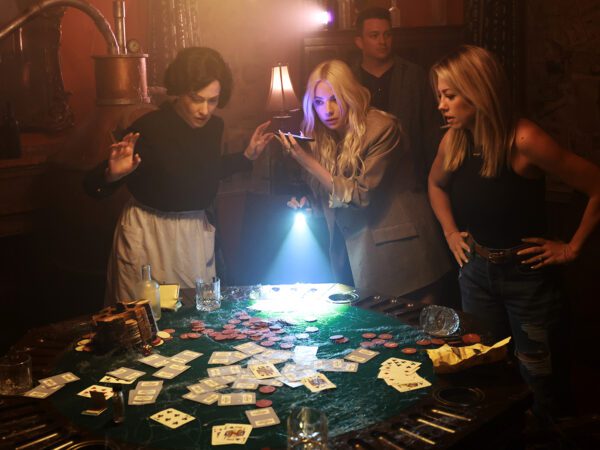 The gaming space is vast with a variety of players and lifestyles associated with it. Such is the case with Merge Mansion, a downloadable mobile game launched in 2020 by developer Metacore. More than 2 million active users renovate and decorate the grounds of a mysterious mansion while uncovering clues, and unfurling a storyline, about...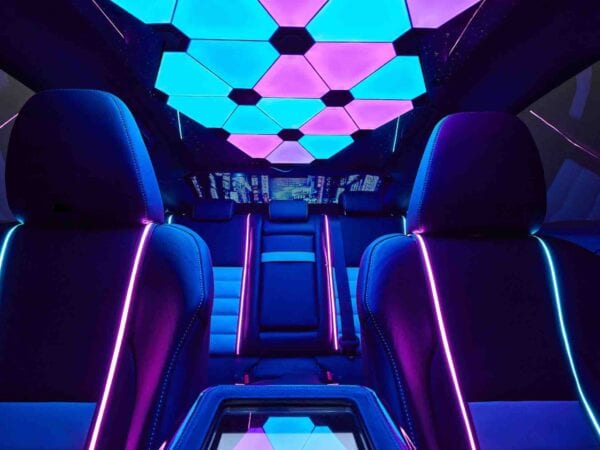 How the automaker is appealing to a whole new generation of car buyers To engage younger consumers and support the launch of its 2021 Lexus IS sports sedan, the luxury carmaker recently staged a pair of interactive, livestreamed events on Twitch that concluded with a unique takeaway for the gaming community: a Lexus IS concept...