Posts tagged with 'Fyre Festival'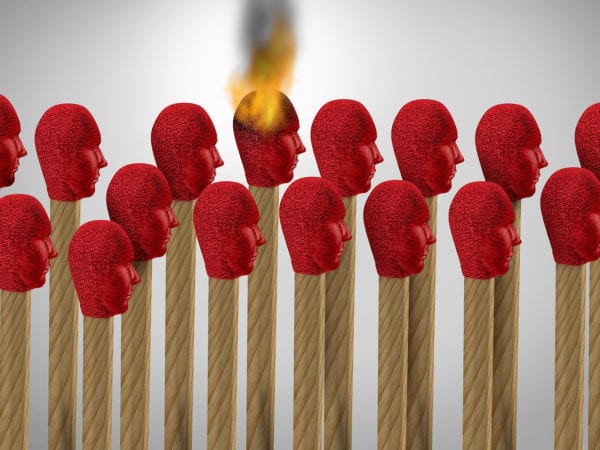 If there's one word that defines the power of influencer marketing, it's authenticity. But in the wake of fraudulent sponsorships, a lack of transparency in paid social posts and, of course, 2017's doomed Fyre Festival, both consumers and brands are losing faith in the once-bourgeoning channel. That growing distrust can, in part, be attributed to...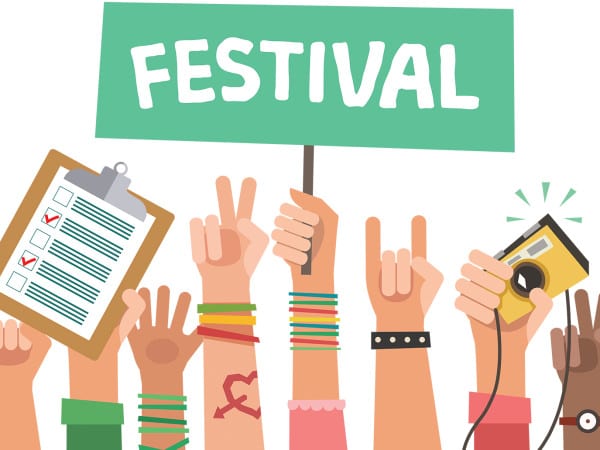 Best practices for marketers looking to carve out a presence in a festival property.  There were no brands attached to the ill-fated Fyre Festival, the "luxury" millennial music experience that abruptly aborted its mission in the Bahamas due to lack of infrastructure and funds, among many other issues. (Phew.) Nonetheless, the viral story surrounding the...